Where would you like to go?
Fly wherever you want to go in the luxurious
comfort of your own private aircraft.
Fly for business
You may have an important meeting in a remote place, or
simply a clash of schedules. Private air travel is effortless and allows you to avoid the queues and waiting of commercial airlines. Simply tell us where you need to be and when, and leave the rest to us.
Fly for pleasure
A golf trip with a group of friends, or a family trip with multiple
stops. Private air travel is not reserved for executives
and makes a viable alternative to commercial flights for small
groups. Make the journey a relaxing and luxurious extension of your holiday.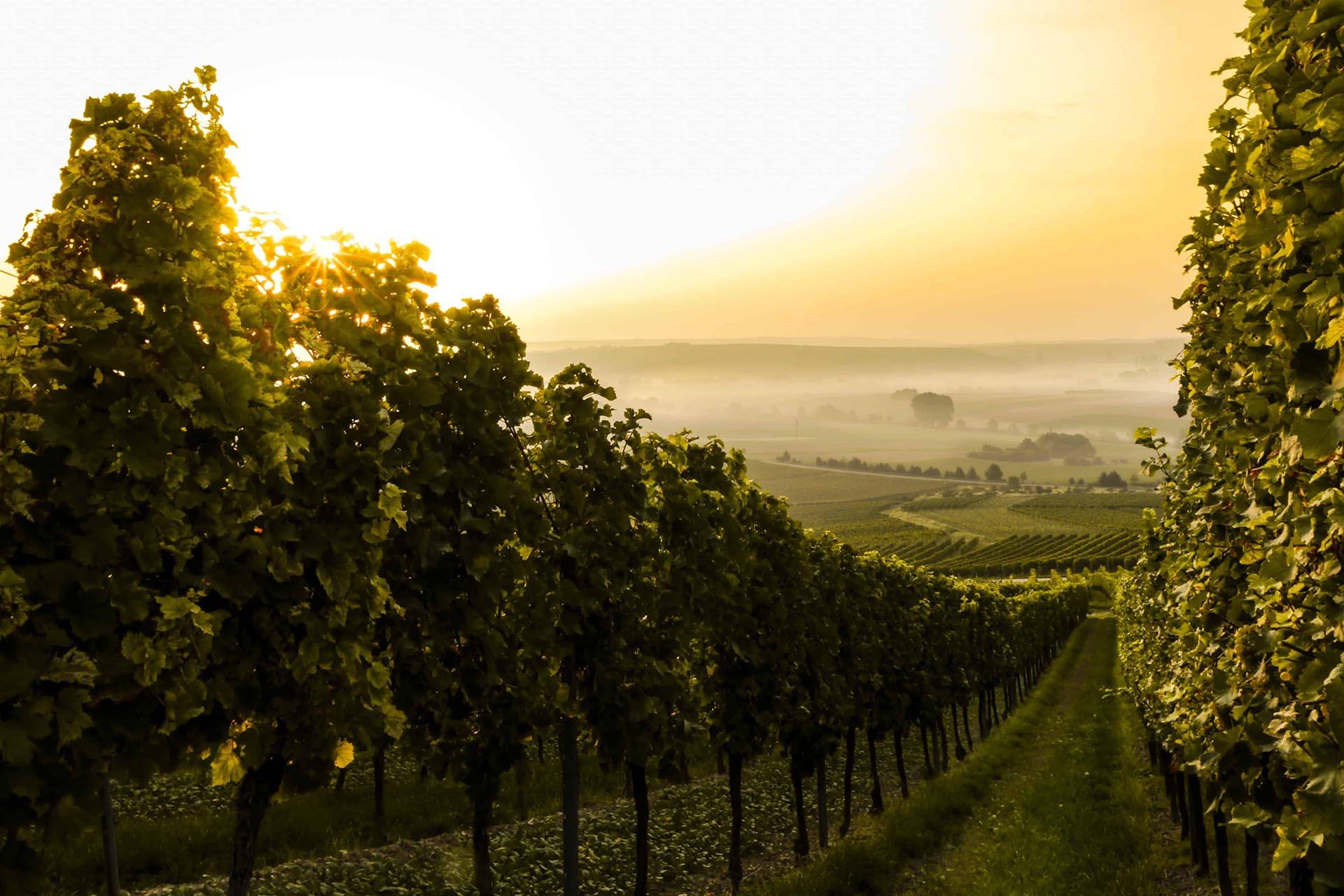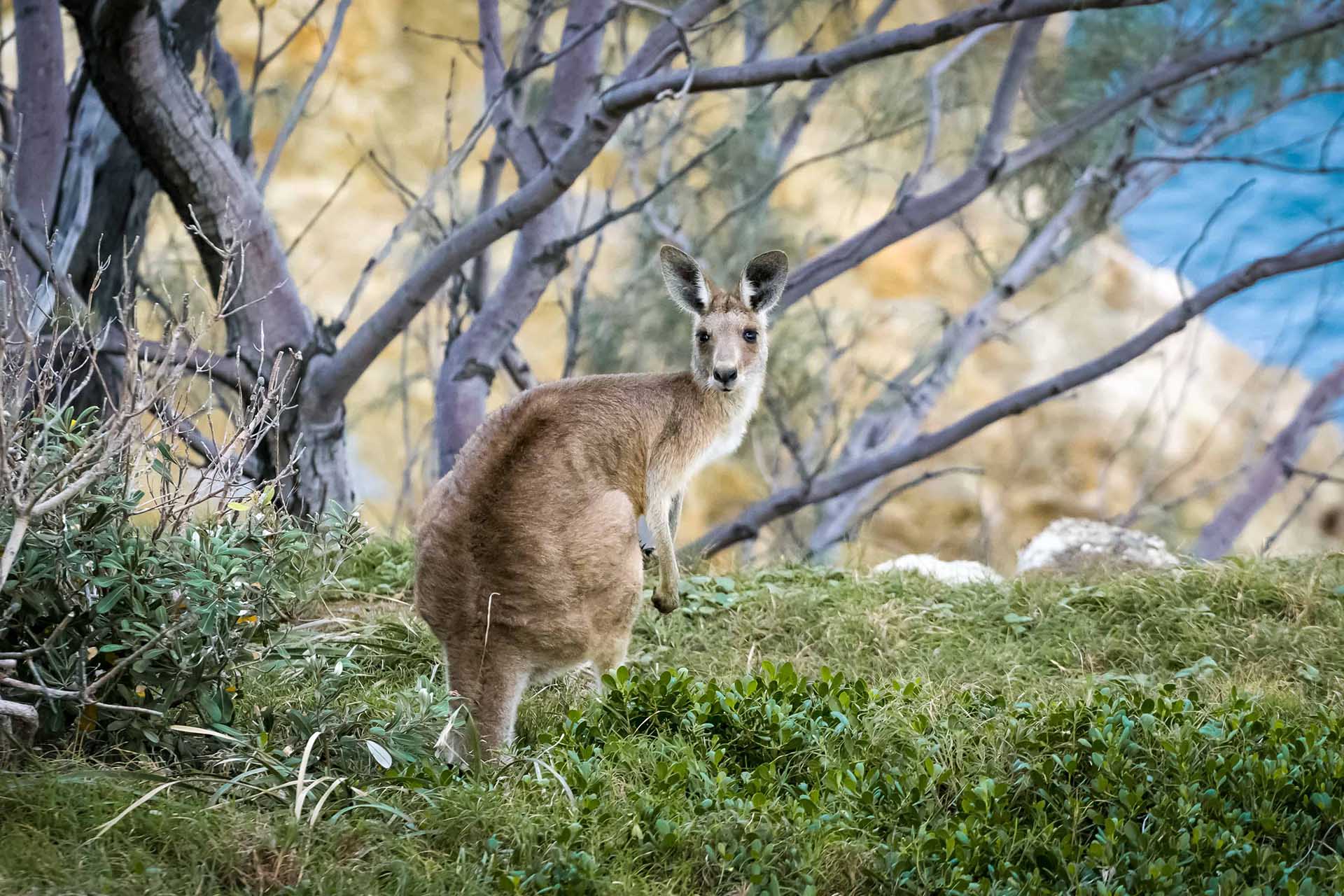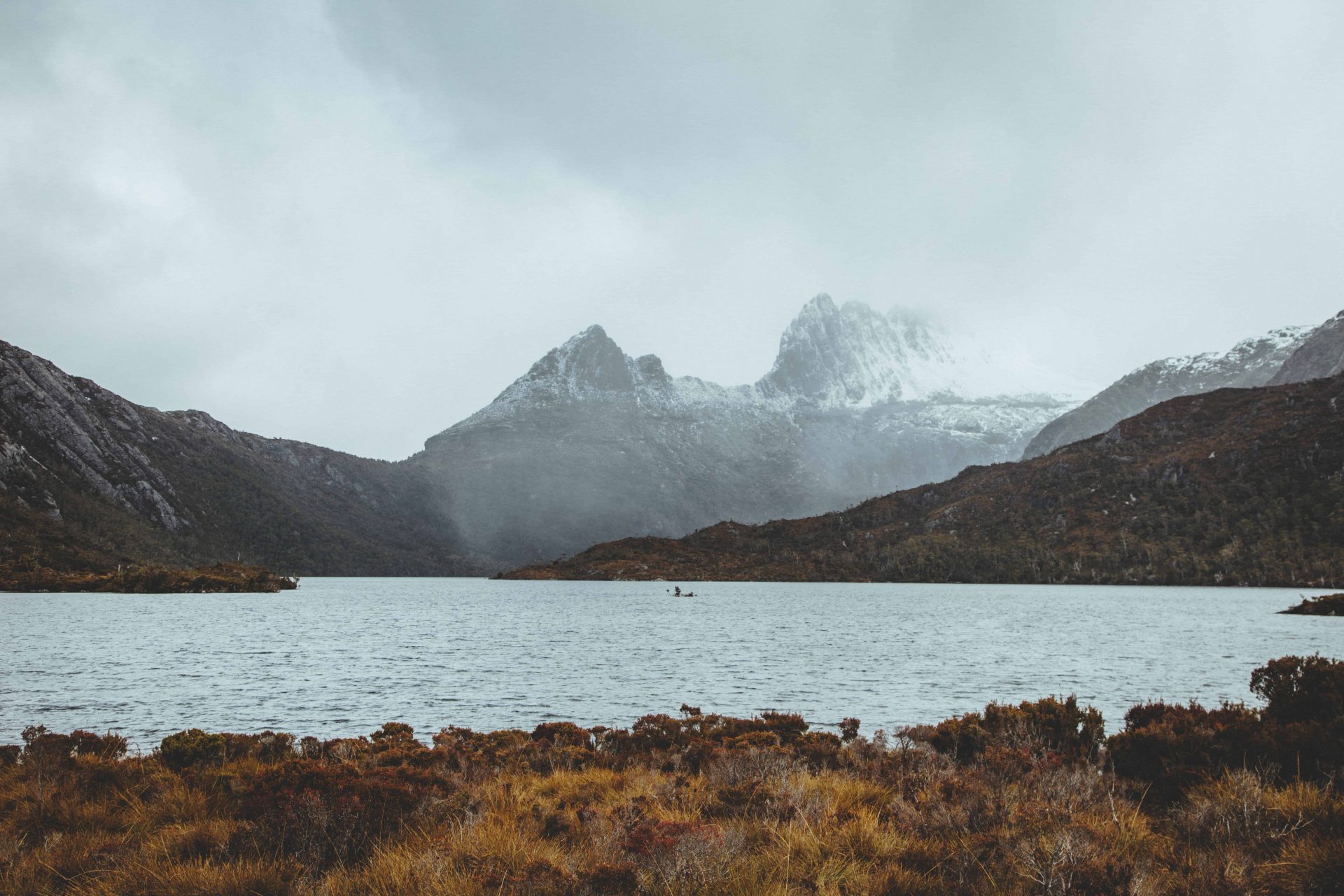 You do not have permission to view this form.
AGILE AVIATION
PO BOX 2264, KENT TOWN, SA 5067
AGILEAVIATION.COM.AU
+61 8 7324 5564