Our pilots
Meet the highly-qualified members of the Agile flight team,
Chief Pilot Stephen Byrnes and Corporate Pilot Stuart Criddle.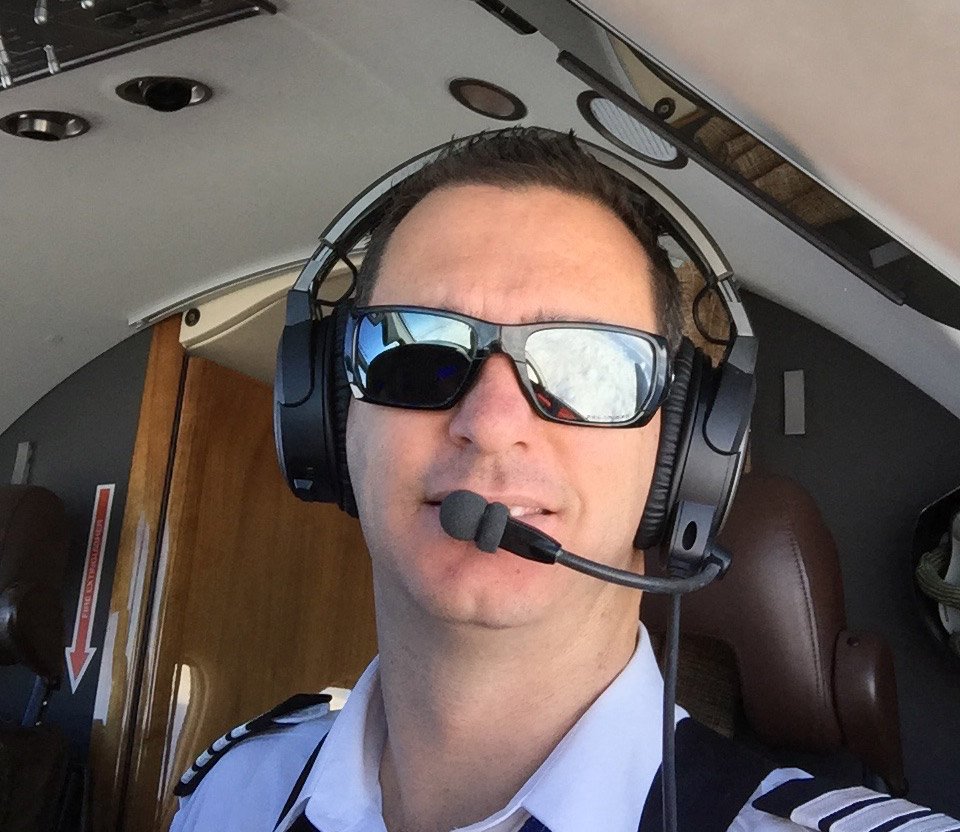 Stephen Byrnes
Chief Pilot
Stephen has been flying since a teen, earning his commercial pilot's licence in 1995, and has been a PC-12 Chief Pilot for over thirteen years.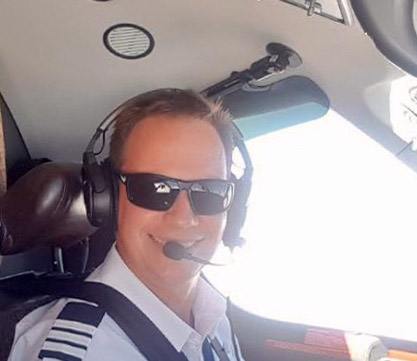 Stuart Criddle
Corporate Pilot
Stuart's diverse experience as a pilot since achieving his licence in 2000 includes shark patrol, search and rescue, aeromedical, and adventure flights.
Holding endorsements on over ten different aircraft types, Stuart is a highly-qualified and well-regarded member of the Agile team.
Please select a valid form
AGILE AVIATION
PO BOX 2264, KENT TOWN, SA 5067
AGILEAVIATION.COM.AU
+61 8 7324 5564