A popular holiday destination, Kangaroo Island is a pristine wilderness, home to native Australian animals and endless natural beauty. Only a 30-minute flight from Adelaide Airport to Kingscote Airport, Kangaroo Island is the ideal trip for a long weekend.
A diverse, natural environment that offers a multitude of activities for any explorer, Kangaroo Island is the third largest island off mainland Australia. The island is 155km long and 55km wide, and with so much to do, planning an itinerary is essential to any visit.
When to visit Kangaroo Island
Kangaroo Island is beautiful any time of year, including the off-peak winter season when the babies of native wildlife, such as koalas and kangaroos, are more active and visible. Although winter is one of the most stunning times to visit and explore the natural scenery, preparing for cold weather is essential.
Take advantage of the white beaches and coastal experiences during the warm summer months. Swim with dolphins, and explore underwater beauty while snorkeling. Take quiet walks along remote beaches, or enjoy hikes among the many trails.
Even a spontaneous trip offers something to do, with a range of local events ready to add to the itinerary throughout the year.
---
Things to do on Kangaroo Island
Explore on foot
See the sights on a hike. Choose from more than 23 trails, with something suited to every level of experience. A range of conservation parks show off the natural beauty of the island. From rugged wilderness featuring the world-famous Remarkable Rocks and Admirals Arch, to exploring the Chapman River via canoe, there's an outdoor adventure waiting for every traveler.
Native Australian animals
There's more than just kangaroos on Kangaroo Island. Meet koalas, wallabies, echidnas, bats, possums goannas, geese and more than 40 species of birds, as well as kangaroos, at the Hanson Bay Sanctuary. Or book guided tours and see the penguins at the Penneshaw Penguin Centre, or the sea-lions at Seal Bay.
Adventure holidays
Experience an extreme outdoors adventure, with quad biking, kayaking, caving, horse riding and paintball activities all available on Kangaroo Island. See more of the island when you take the road less traveled and increase the chance of seeing native wildlife in their natural habitat.
Foodie's delight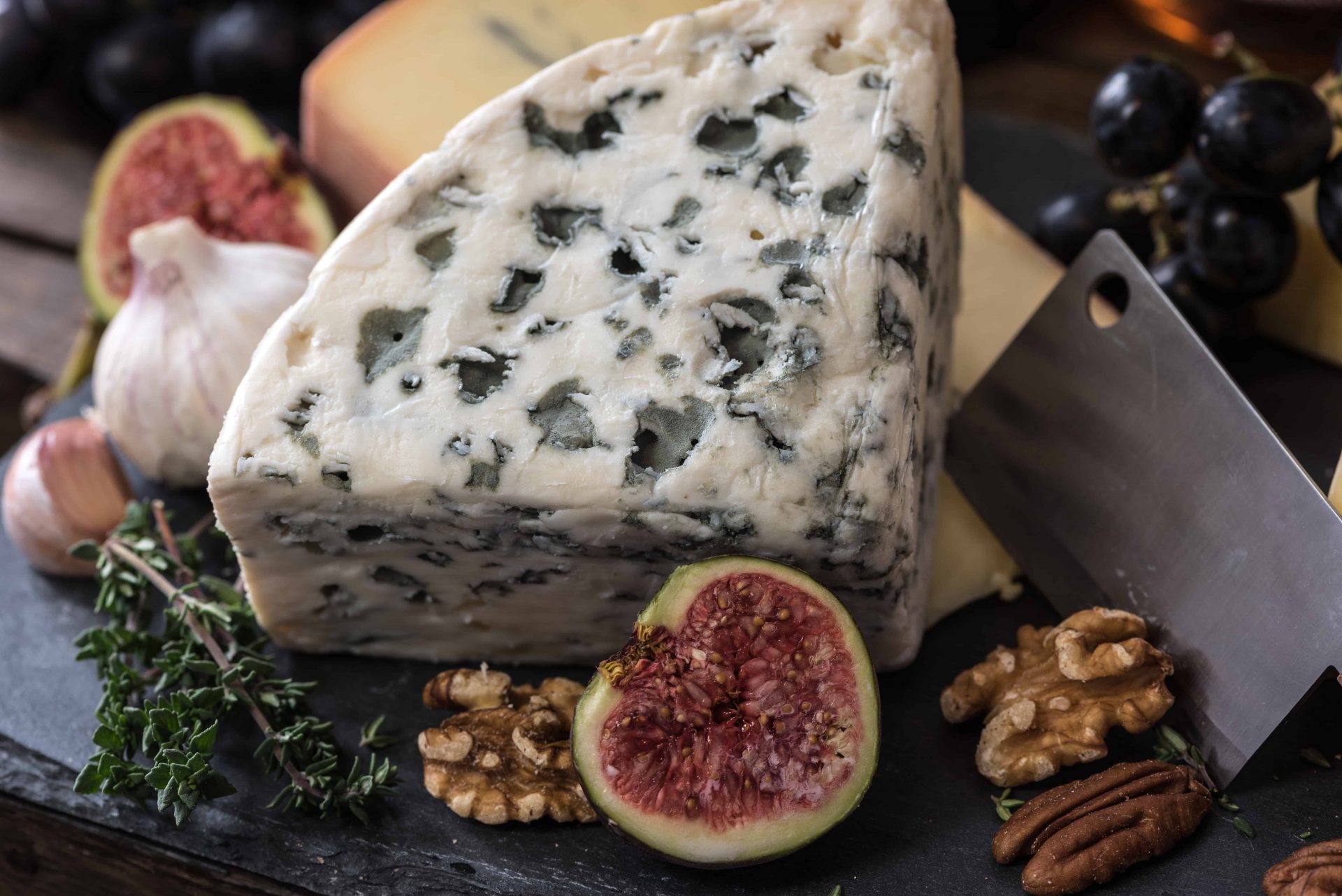 Kangaroo Island is home to gourmet produce including honey, sheep's cheese, oysters, King George Whiting and marron (freshwater crayfish). With a range of café's, restaurants, cellar doors and farmers' markets, Kangaroo Island is a feast for the senses.
Where to stay on Kangaroo Island
Make the most of the uniquely beautiful, pristine surrounds of Kangaroo Island and stay at Australia's first true luxury lodge, Southern Ocean Lodge. With every suite privy to stunning coastal views and furnished to maximise comfort and relaxation, the retreat is the ultimate Kangaroo Island escape. Other accommodation options include self-contained apartments, hotels and friendly Bed and Breakfasts.
Getting to Kangaroo Island
A private flight is the ideal way to make the most of your holiday time, and it's a great alternative to the ferry. Enjoy the ease of a personal chauffeur taking you to and from the airport and your accommodation, so there's no need to worry about public transportation or hire cars. With Agile, a trip to Kangaroo Island is easy – just as it should be.