The southern-most state of Australia, Tasmania boasts a plethora of activities to explore. From world heritage sites, natural beauty and exotic animals, to festivals, museums and culinary delights; there's something to entice every traveler. Take a short one-hour flight from Melbourne and experience something new in Tasmania, any time of the year.
Detached from the mainland, the island state is home to unique wildlife, natural beauty, culture and produce just waiting to be explored. Whether it's a long-weekend golf trip at Barnbougle, or a week-long holiday, planning ahead is vital when visiting Tasmania.
 When to visit Tasmania
Regardless of the weather, there is something to do and explore in Tasmania year-round. From the natural wildlife and scenery, through to flower, food and art festivals, there's an entire calendar of events to choose from.
See the baby Tasmanian Devils in Spring; experience MONA FOMA in summer; 'Taste the Harvest' in Autumn; and see Dark MOFO in winter.
---
Things to do in Tasmania
Eat local
For such a small island, Tasmania is a big destination for food lovers and gourmet travelers. Thanks to the rich soil, clean air and pure water, it's produce is renowned as some of Australia's best.
Indulge on fresh, local seafood, including salmon, oysters and crayfish, while sipping on locally produced wine. Boutique breweries and distilleries create craft beer, cider, whisky and gin from locally sourced ingredients.
Regular food and wine festivals, such as the Taste of Tasmania or Devonport Food & Wine Festival, showcase the state's culinary delights. Award-winning restaurants dish up locally sourced ingredients to create unforgettable meals for any holiday.
Explore the markets
Weekly markets, such as Hobart's Salamanca Market, give locals and tourists access to fresh produce. Set against historic sandstone buildings next to the pier, nearly 300 stallholders sell Tasmanian wares, from jewellery and skincare, to homewares including ceramics and glassware. Enjoy food and wine, such as iconic Tasmanian Leatherwood Honey and fresh cheeses before exploring the art and culture scene.
Art and culture
Tasmania has a wealth of art and culture on show at a number of distinctive venues. Spend the day taking in the wonders at the Museum of Old and New Art (MONA), which includes Wim Delvoye's cloaca machine, a working digestive system. Or see colonial and contemporary Australian art at the Tasmanian Museum and Art Gallery after spending the morning at Salamanca Market.
Historic Sites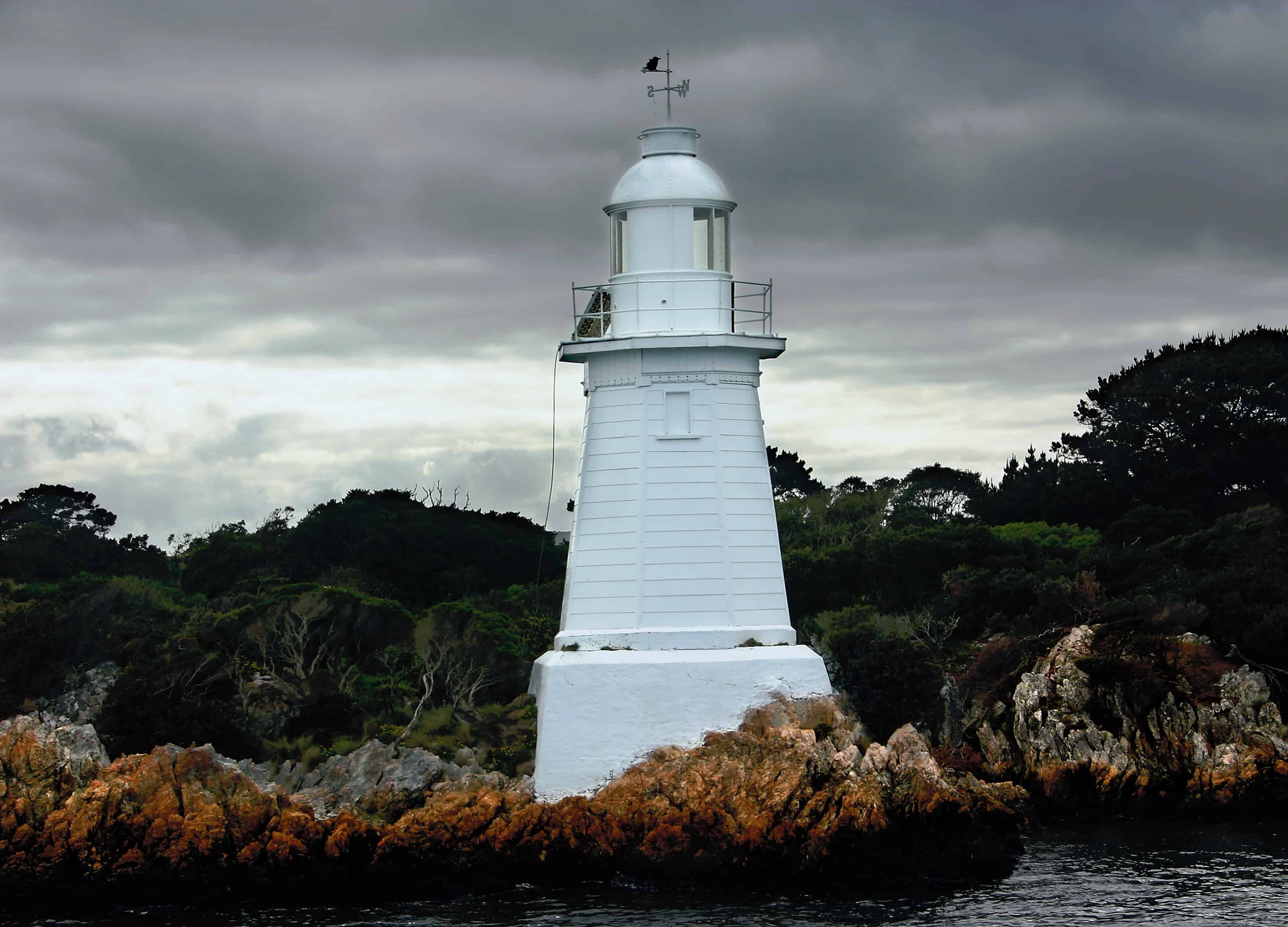 A former penal colony, Tasmania has a host of beautiful architecture and historical sites from the 19th century. Located across the island are five of Australia's 11 UNESCO World Heritage-listed convict sites,  including the Port Arthur historic site.
Natural Surrounds and Wildlife
Tasmania is brimming with natural wonders, including beautiful, natural landscapes filled with unique animals and plants. Plan your trip around the seasons, and visit historic houses such as Woolmer's or Brieckendon to tour the gardens.
Take in the views of Tasmania's favourite peak, Cradle Mountain, on a private flight. Or enjoy a scenic walk on a hiking track through Wineglass Bay. With so many nature reserves and animal sanctuaries, there's endless opportunity for a close encounter with uniquely native animals, such as the Tasmanian Devil or the Eastern Quoll.
Where to stay in Tasmania
Feel immersed in the finer things while getting closer to the beauty of Tasmania at Saffire Freycinet. Suites with floor-to-ceiling views of the coast, large living areas and only the best furnishings offer a rejuvenating and luxurious stay. Or choose from a range of accommodation options around Tasmania, including historic bed and breakfasts, self-contained apartments, resorts and hotels, and cosy holiday houses located throughout the island.
Getting to Tasmania
Avoid the hustle and bustle of a commercial flight or an overnight ferry by taking a private flight from Melbourne to Tasmania. With a personal chauffeur and a schedule tailored to suit you, it's only an hour away with Agile. Get the most out of a short stay and see more on a long weekend. Australia's most southern state is the perfect getaway for the discerning traveler.